If you want to see what I've been looking at lately, check out my tumblr site!
Here are some of my favorite blogs and web resources! Enjoy!!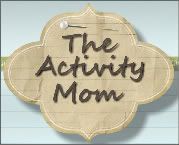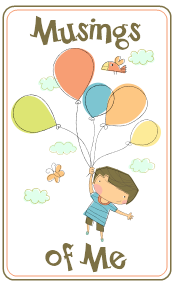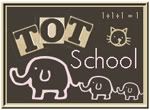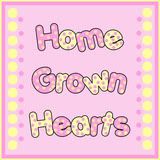 Mouse Grows, Mouse Learns
My Montessori Journey
Little Fingers Big Dreams
irresistible ideas for play based learning
This and That
Wanna Jugar with Migo?
Chasing Marcus
Cheerios Under Foot
Little Hands, Big Work
Little Wonders' Days
Mommy Projects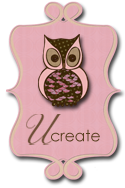 Health
Self.com
Web Resources
Preschool & Kindergarten Assessment
Kelly's Kindergarten
Kristen's Kindergarten
Carl's Corner
Homeschool Share
The School Bell
Kid App Reviews
http://www.makinglearningfun.com
http://www.pre-kpages.com/
http://www.childcareland.com/free.html
http://www.hubbardscupboard.org/index.html
Teachers Pay Teachers